For many, the Olympics is about the 100m sprint, the decathlon, the javelin and the long jump – and all the other track and field events. Others may focus on events in the swimming pool, gymnastics mat or velodrome whilst some may disregard these summer sports entirely and think of skiing, figure skating and the insanity of the luge as the true essence of the Olympics.
However, increasingly, more mainstream sports, such as tennis, football and golf are being given the full Olympic treatment. Critics argue that the Olympics should be the pinnacle of the particular sport and that patently isn't the case when it comes to those sports and indeed others. However, the administrators of many sports are keen to get their disciplines into the Games to broaden their appeal, encourage greater participation and – call us cynical – to help generate loads more money.
Over the years the Olympics has hosted a huge range of what now seem weird, wacky and not always wonderful events, admittedly sometimes as demonstration sports. Paris 2024, for example, will include breaking (breakdancing), surfing, sport climbing and skateboarding in the mix. But what about the sport that has a very decent claim to being at least the second-most popular on the planet? Might we see cricket in the Olympic Games soon? And has it ever featured in the past?
LA 2028 Could See T20 Cricket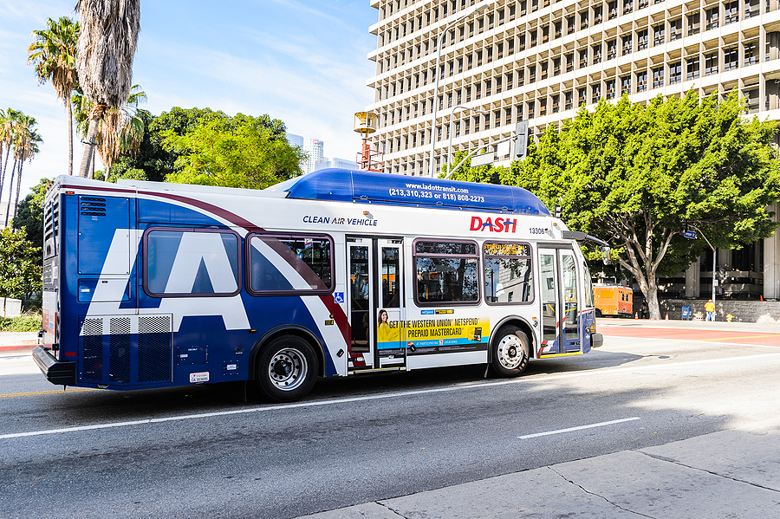 There are many established core sports at the Games and these are ranked by the International Olympic Committee (IOC) based on a range of weighted factors. These include TV viewing figures, which accounts for 40% of the decision, and internet popularity (20%) but at each Games some sports/disciplines/events are added and some are removed. The official Olympic site explains the full process behind this but the IOC ultimately decide.
However, since Tokyo 2020, the Organising Committee (OCOG) of the relevant games are able to propose new sports they would like to be included. In general, so long as the main guidelines of the IOC are met, these proposals are accepted. Which brings us to LA 2028.
The LA authorities recently included T20 cricket in their proposal to the IOC, along with squash, flag football (a non-contact variation of American football), lacrosse, and baseball/softball. The IOC will be voting on this at a conference in Mumbai but it is expected that T20 will feature for women and men.
Those with little knowledge of cricket may feel it is strange to include a sport that isn't played in America and is only played in a very small number of nations around the world. However, those questioning the potential inclusion of cricket should note that Major League Cricket (MLC) was established in 2023 and similar plans have been around for over 20 years. MLC saw six teams compete, with skippers of the sides including Sunil Narine, Kieron Pollard, Aaron Finch and Faf du Plessis, whilst Stephen Fleming and Shane Watson were among the coaches.
Moreover, according to USA Cricket more than 200,000 people play cricket in the States "in competitions in the more than 400 local leagues, tournaments, academies, college and school programs" that take place across the country. For reference, in England that figure is around 300,000!
T20 is a Global Sport
As well as cricket's popularity in America – hardly surprising given the many immigrants from all over the world that live there – it should also be noted that cricket is a more global sport than some might give it credit for. Whilst only a handful of teams play Test cricket at the highest level – there are just 12 full members of the International Cricket Council (ICC) – it is well-established in a good many more nations.
In fact, there are 96 associate members of the ICC, including nations as diverse as Argentina, Belgium, Belize, Bhutan, Estonia, Japan, Sierra Leone, Turkey, Uganda and, yes, USA. Indeed, the current ICC T20 world rankings show that the US are ranked 22nd in the world, behind Canada (19th) but ahead of France (53).
Has Cricket Appeared at the Olympics Before?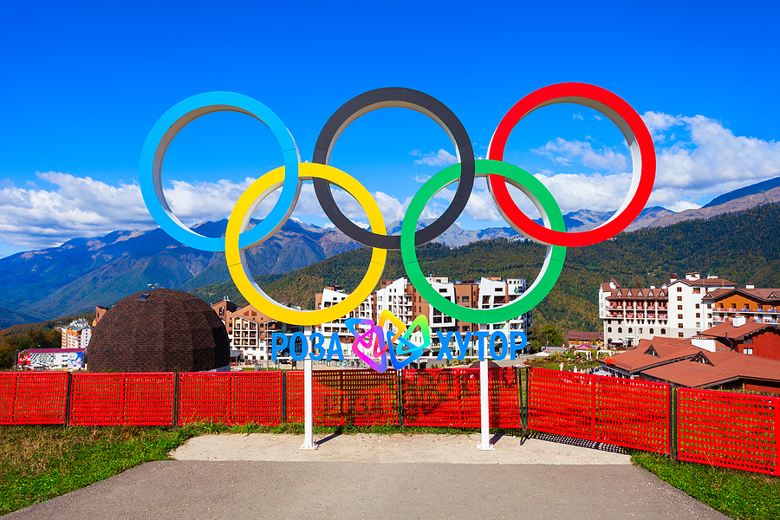 Should cricket be one of the sports at the LA Olympiad in 2028, the third time the city will have hosted the Games, it will not be the first time the sport has featured at the global spectacular. The City of Angels was home of the Games in 1984 and 1932 and it is another three-time host – or soon to be a three-time host – that gave cricket its debut.
Cricket was an Olympic sport for the first, and thus far only, time, at the 1900 Games in Paris. It had, reportedly, been set to feature in the first modern games four years earlier. However, there was insufficient interest in cricket for Athens in 1896 and so it was scrapped.
Four years on and things were not all that much better, though Netherlands and Belgium initially threw their hats into the ring alongside the hosts France and Great Britain. However, the two Benelux nations withdrew, apparently after their bid to co-host the Games never got off the ground. Nonetheless, France and England, as GB were described on advertising materials at the time, went ahead and played a single game, effectively a final.
Like many sports that took place at the 1900 Games, there is some dispute over whether or not this really counts as a full, official contest. The Games coincided with the Exposition Universelle, or 1900 Paris Exposition – a world's fair. That included many events, including pigeon racing, ballooning, croquet and a swimming obstacle course, which are often referred to as Olympic contests when, in truth, they weren't.
Quite where cricket stands in this is unclear, though we do know that Great Britain won what was effectively a two-day Test match. We also know that the GB side was essentially made up of players from Devon and Somerset Wanderers, with the "home" side largely being made up of English ex-pats.
For what it's worth, "GB" scored 117 in their first innings, "France" replying with 78. The tourists then scored 145/5 before declaring and, on what we can only assume was a rather sticky wicket, bowled out the hosts for a mere 26. Montagu Toller, who played six games for Somerset, took a rather impressive seven wickets for just nine runs! Let's hope for a few more teams, lots more runs and considerably better organisation in 2028 – over to you LA!